DSU Wilmington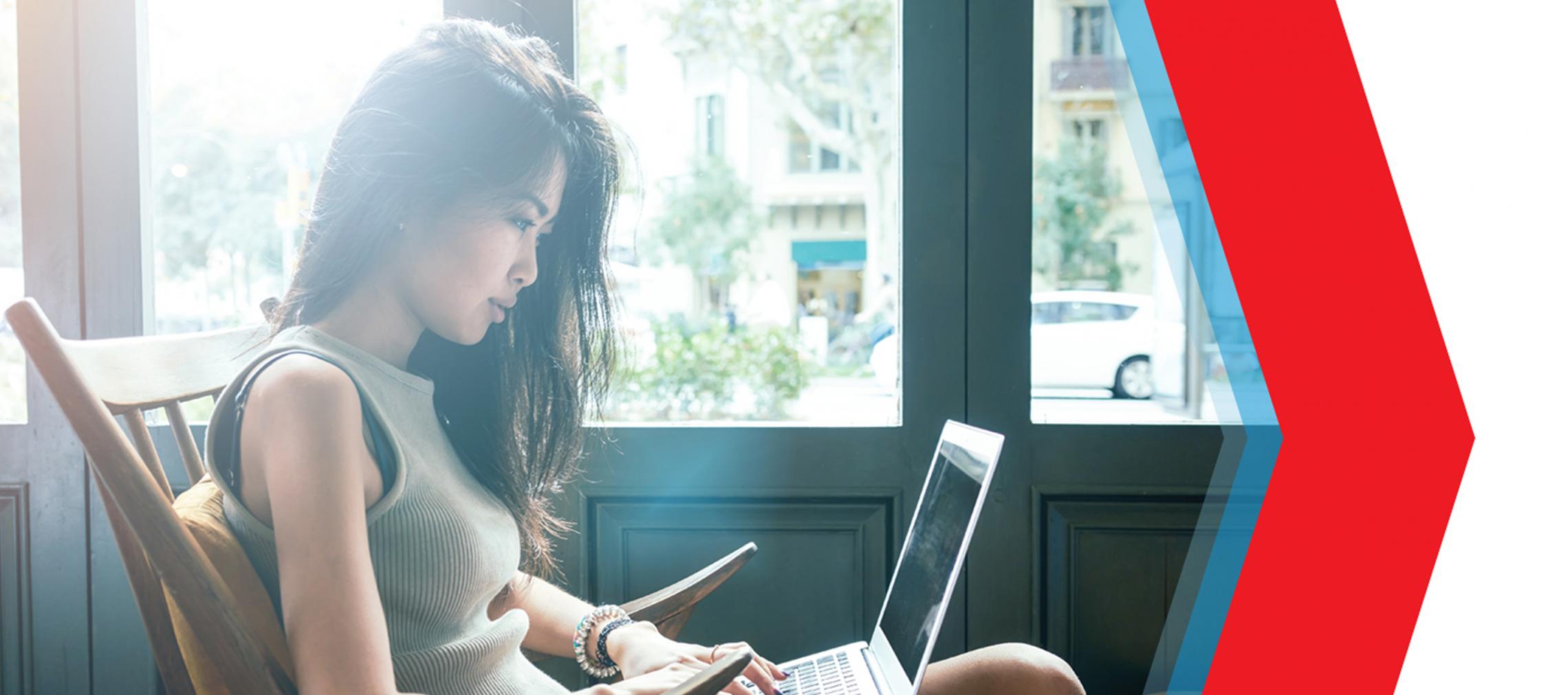 DSU Wilmington
Everything about DSU Wilmington is focused on one thing: you. We know it's not easy to fit a master's degree into your life, so we do whatever we can to make it easier for you. 
DSU Online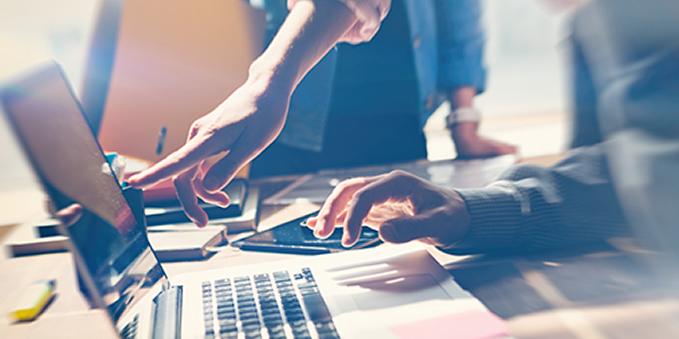 How to Apply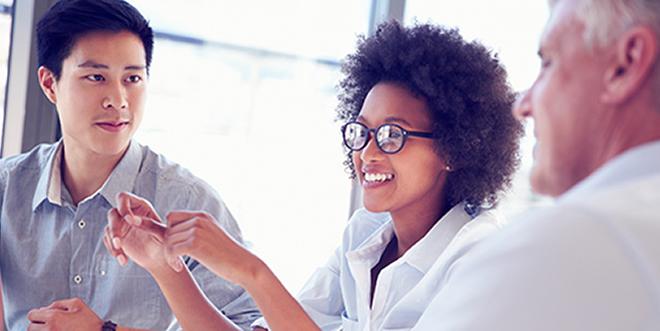 Applicants must show evidence of having earned a baccalaureate degree from a regionally accredited college or university and possess the ability to carry out graduate work of high quality.
This is your place to advance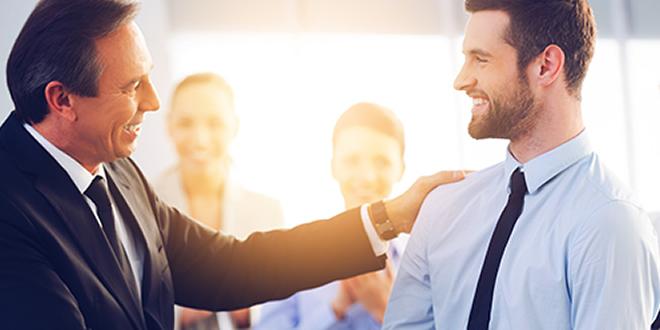 DSU Wilmington offers a convenient location to continue your education. We are one of the most affordable degree-granting institutions in the tri-state area offering career advancement through degree completion.
A Place for Adult Learners
You expect a certain level of excellence from your master's degree program. It has to be at a reputable school, and it has to carry industry-recognized national and regional accreditations and affiliations. But it also has to fit into the rest of your life — which is already filled with commitments to career and family.
We built DSU Wilmington to deliver all that and more.
Our master's degrees in business, social work, and sport administration boast exceptional accreditations.
Our MPA can help you advance your career as administrators, managers, and analysts in a variety of public sector and nonprofit settings; city and county administrators; human resource professionals; and a wide range of other leadership and management positions in health care, education, nonprofit, and non-governmental organizations
Flexible scheduling allows you to complete your program at the pace that's best for you.
We're located just minutes off I-95 — an easy commute from Philadelphia, Camden, and Baltimore.
Our new Wilmington location features state-of-the-art smart classroom technology including advanced video conferencing capabilities and collaborative whiteboard solutions. The student technology lab provides access to computers, interactive display, and 3D scanners and printers to support your research and studies. And adjacent free parking means a very short walk before and after class. 
We have partnerships with industry and government that you can leverage for career advancement.
Because Wilmington is a major financial center, our MBA students can plug into an extensive network of professionals at multinational corporations.
STUDENT EXPERIENCE
Our students come to DSU Wilmington for a wide variety of reasons, but one reason they all have in common is this: Support. They always share stories with us about how they feel supported throughout their time with us.
It begins when they first call or visit the location to ask questions or request information.
"I couldn't believe how nice everyone was. I felt like I was really being listened to, and people smiled at me. If they were that good to me when I just had a few questions, what would they be like if I became a student?" 
It continues in class.
"If I had trouble catching on, the professor made time to meet with me so I could get some one-on-one attention and focused explanation. This happened with every professor I asked for assistance, not just one or two. They cared about me and helped me realize I could succeed at this."
And in the offices.
"You go to the office to ask a question about schedules or registration or anything, and they stop what they're doing and give you their undivided attention. You never leave without the information you went in to find."
And even after graduation.
"Even though I graduated four years ago, I stay in touch with some of my professors, and even stop by to visit once in a while. I truly believe that the support I received from everyone at DSU Wilmington — the professors, the staff, even my fellow students — is a huge part of why I am successful in my career today."
If you're considering earning your master's degree, now you have one more reason to make DSU Wilmington your top pick.