Home Page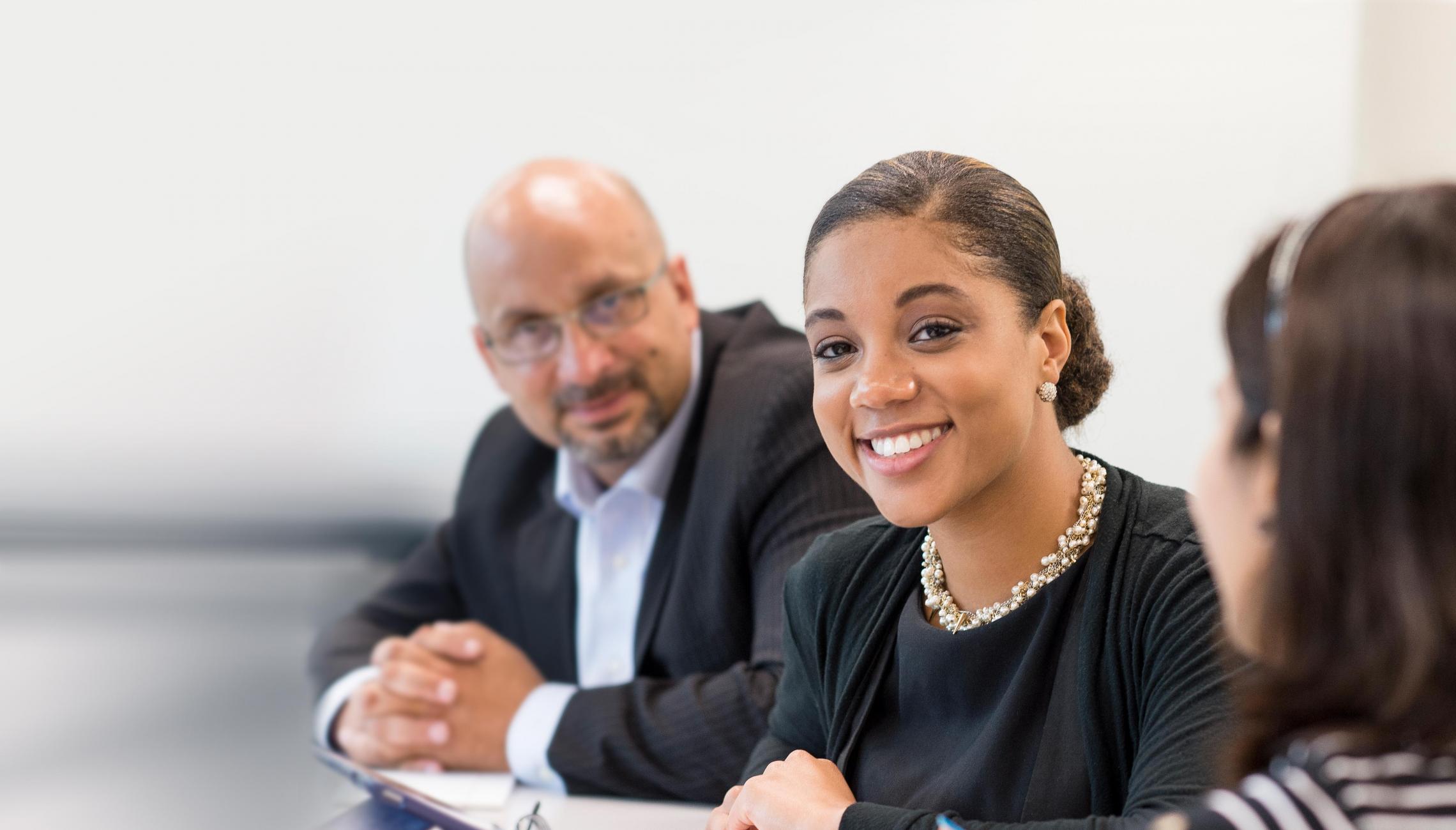 Graduate degrees from DSU
Advance your education and enhance your career with an advanced degree. Program options are available in Dover, Wilmington or online to meet the needs of busy professionals.
12%
of the Population Hold an Advanced Degree
$17,000
Additional Yearly Income with Advanced Degree
$74,248
Median Income with Advanced Degree
Choose Your Path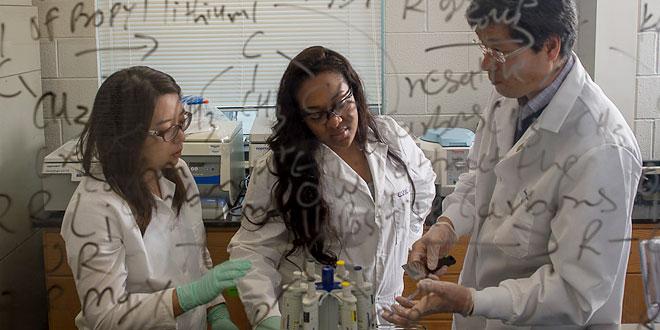 DSU offers a wide range of options with 16 master's degrees and five doctoral degrees across four academic colleges. Our programs are cost-competitive with graduate degree-granting institutions in the tri-state region.
Cutting Edge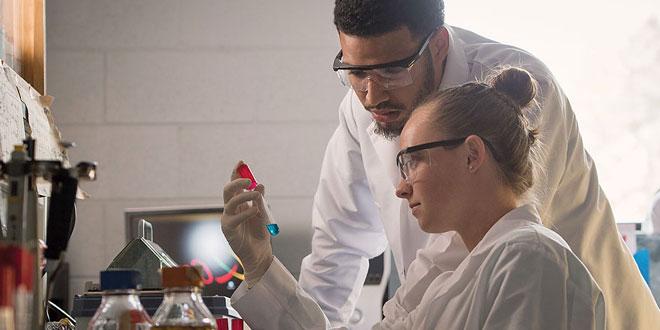 Learn from our world-class faculty inside our state-of-the-art facilities, such as the Optical Science Center for Applied Research (OSCAR). Our challenging curricula includes hands-on learning and research opportunities.
Graduate Student Association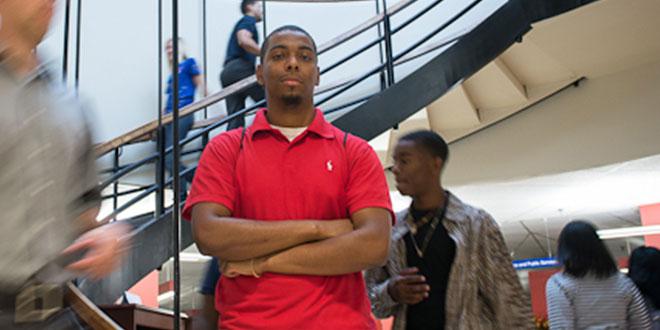 The Graduate Student Association (GSA) supports the University by representing and advocating the interests of graduate students by providing a forum for free and open discussion on community, professional development and networking events.
Departments & Majors
Graduate Studies and Research offers a diverse array of 16 master's and five doctoral degree programs across four academic colleges. We dedicate ourselves to providing affordably priced, high-quality degree options while expanding in-demand offerings and services for professional and career advancement.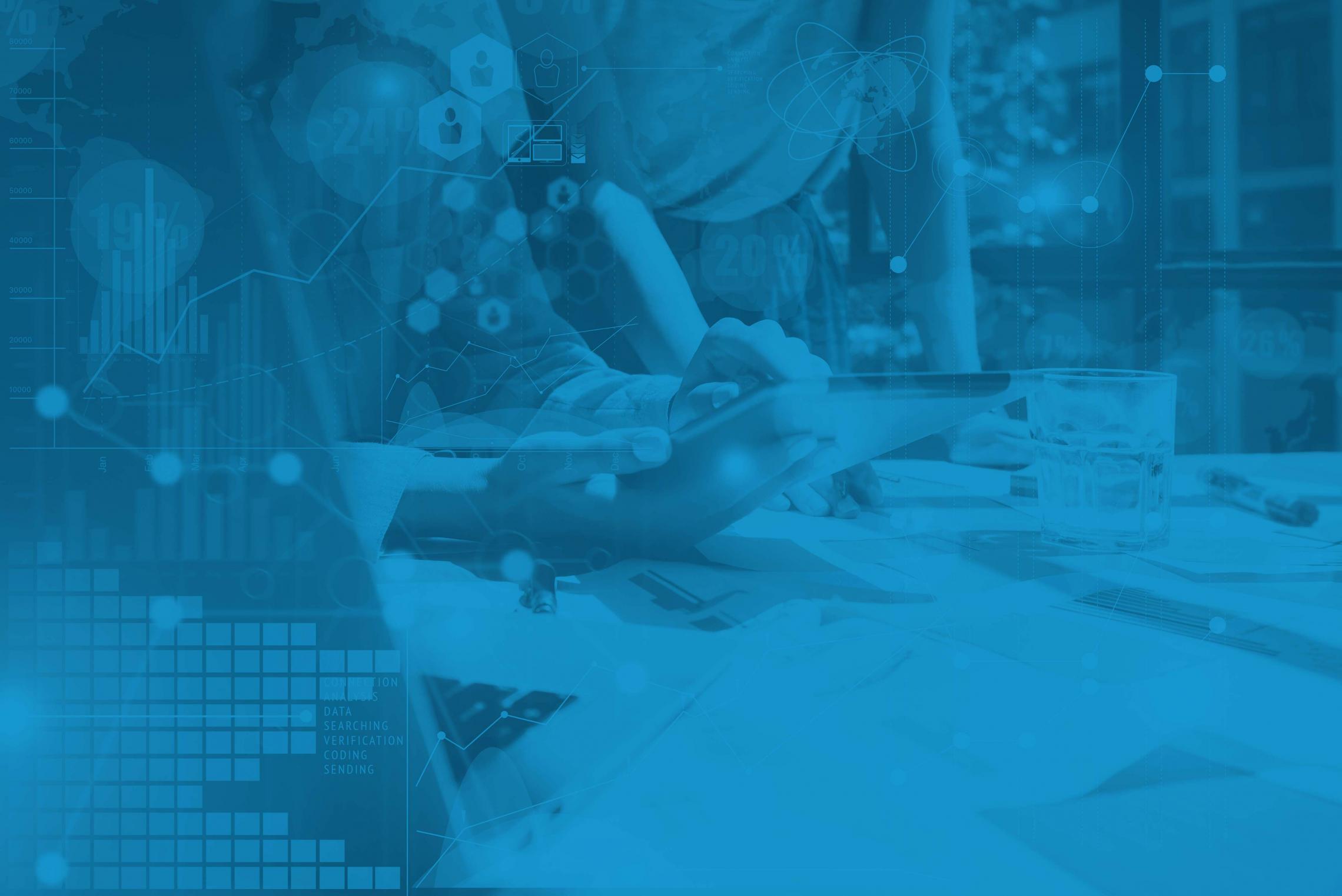 On Campus or Online
We do whatever we can to make getting a degree fit into your life. We offer in-demand degree programs at our DSU Wilmington location and through DSU Online, so you can advance your education, your life and your career.
DSU Wilmington
You can fit a master's degree into your busy life at our convenient Wilmington location with flexible scheduling options. We offer four in-demand master's degree programs designed to offer innovative educational, career advancement and leadership opportunities.
Sport Administration, MSA
Business Administration, MBA
Public Administration, MPA
Social Work, MSW
DSU Online
Rest assured that you'll receive as much support — and feel as connected to our learning community — as the students who study on campus.
Sport Administration, MSA
Business Administration, MBA
Public Administration, MPA
Social Work, MSW
Student Resources & Scholarships
Graduate Studies and Research is here to assist with successful admission and matriculation of graduate students at DSU. Below you will find information you need about admissions processes, financial aid and valuable student resources.
Graduate Admissions
Graduate Student Matriculation Forms
Financial Aid Guidelines
Thesis and Dissertation Guidelines
Graduate Studies Program Directory
Graduate Catalog
Tuition and Fees
Scholarships and Awards
We offer an array of scholarships, internships and other support programs for graduate students seeking research training opportunities and additional college funds.
Contact your college or program director for options available to you.
Teaching Assistant (TA) Program
Many programs offer TA opportunities for adjunct professors, graduate students and/or talented junior and senior undergraduate students. TAs receive compensation, enhanced teaching skills and are afforded opportunities for professional development.
DSU Research Day
The DSU Research Day showcases the diverse areas of scholarship on our campus as well as provides networking opportunities for all students, faculty, staff, and community participants.
Academic Calendars
Graduate Student Enrollment Guide
Before the start of the fall 2018 semester, review the graduate student enrollment guides to ensure a successful transition as a student at Delaware State University.
Graduate Student Handbook